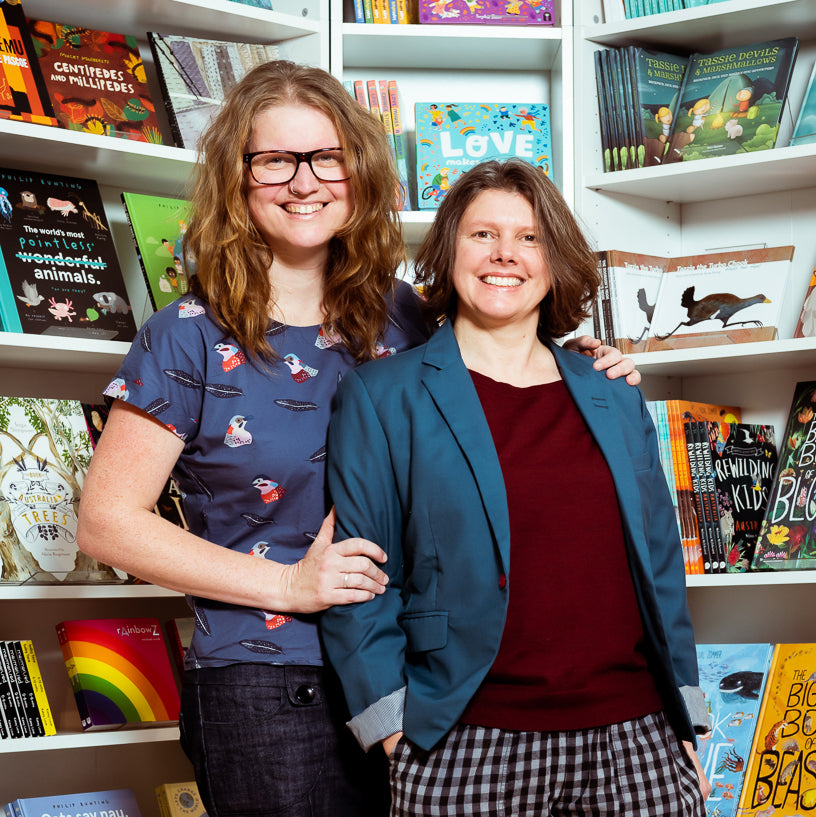 About Red Parka
Red Parka is the creative business of Tasmanian artists Jennifer Cossins and Tracy Colhoun. Jen began Red Parka back in 2008 with a stall at a local market and a dream to make a living from her artwork. Over the years, her business grew until she decided to open her own store in 2015. Not long after this, she met Tracy who soon became her partner in both business and life! Since then, they have worked together to grow Red Parka into the thriving creative Hobart institution that it is today!
Jen and Tracy share a love of animals, nature, bushwalking and conservation and through their art and business, they aim to constantly strive to make the world a better place. You can read more about our mission below.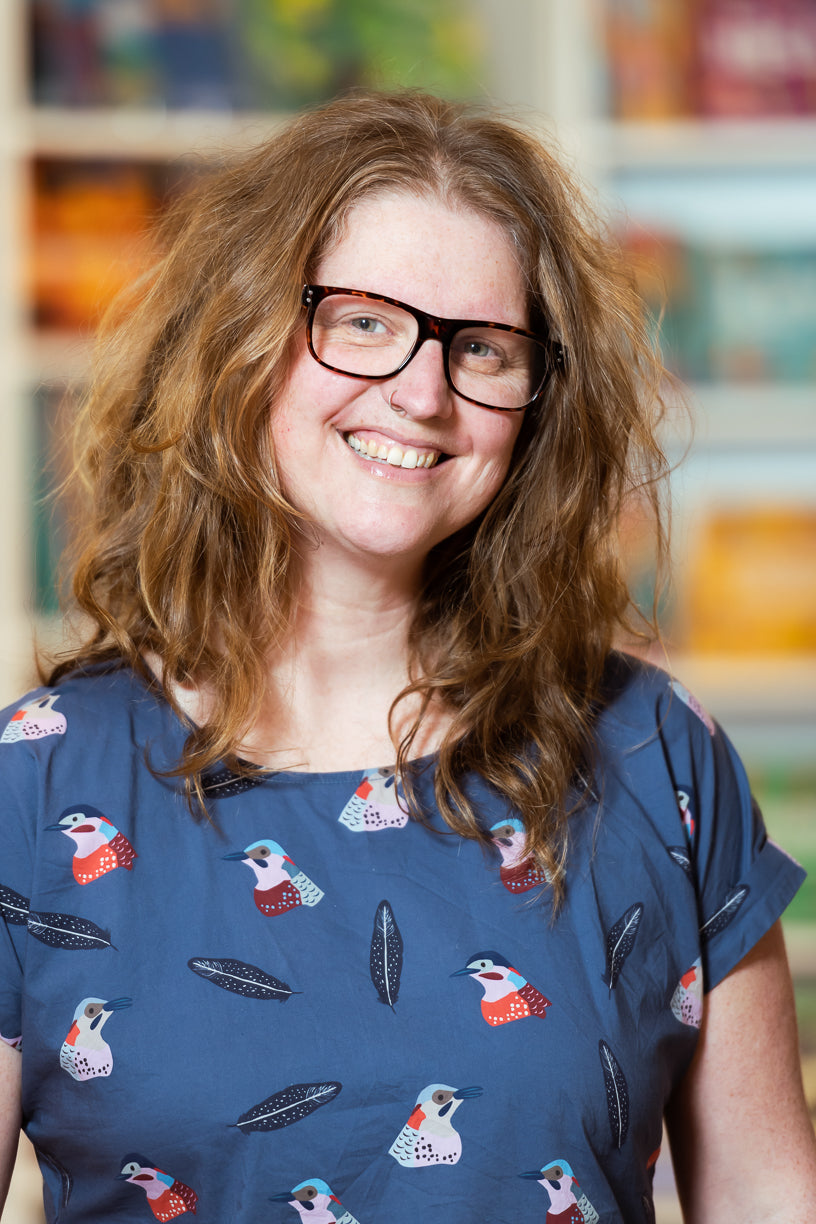 Jennifer Cossins
Jennifer is best known for her book 101 Collective Nouns which made headlines in 2018 after Oscar-winning actor Anne Hathaway sparked an international search for the Tasmanian author on The Ellen Show. She is also known in Australia for her book A-Z of Endangered Animals, which was an Honour Book in the 2017 Australian Children's Book Council awards, and more recently, for Book of Curious Birds which was shortlisted for this award in 2022.

Jennifer has a passion for the animal kingdom, exploring nature and all things bright and colourful. Her work endeavours to make people smile, laugh, and teach them something new, while encouraging and fostering love and care for the natural world. When not drawing in her home studio, Jen's favourite place to be is on top of a mountain with a thermos of coffee in hand!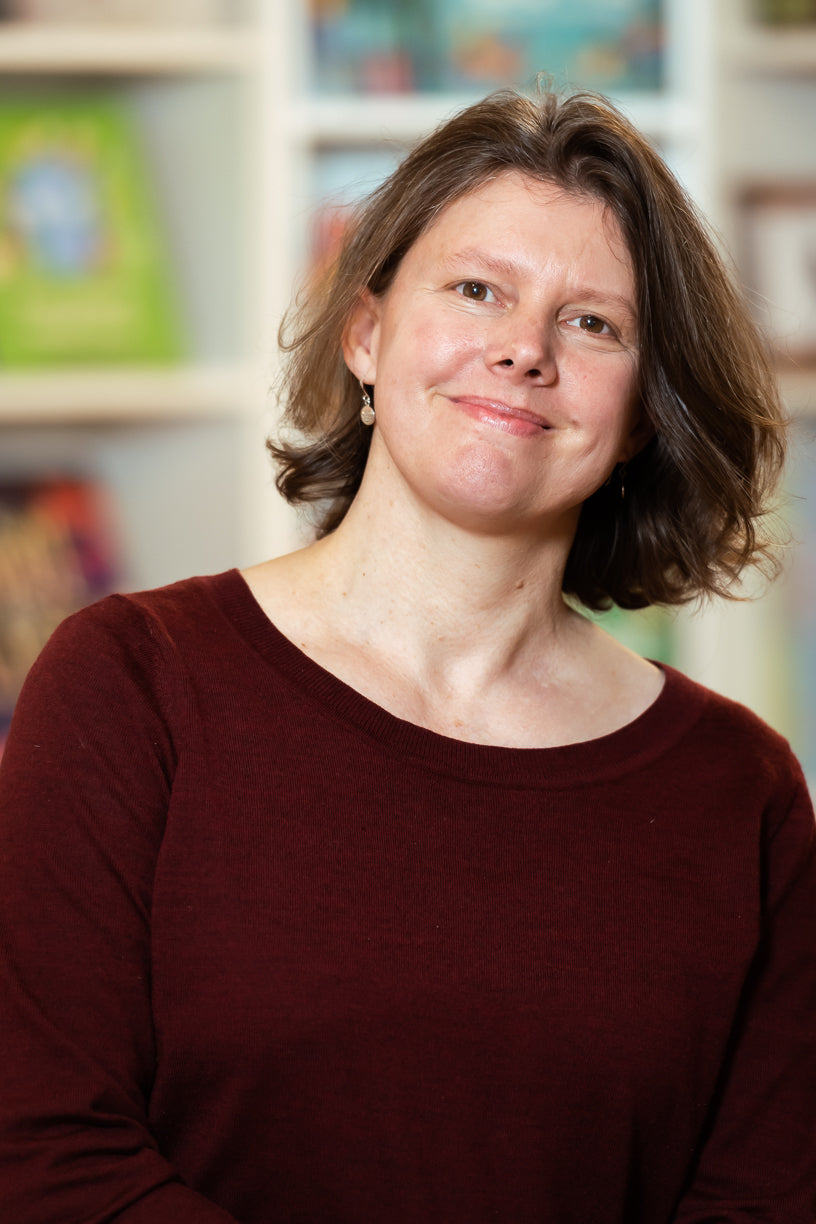 Tracy Colhoun
Originally from South Australia, Tracy has called Tasmania home for 18 years and has no intention of ever leaving! After 20 years as a mental health nurse, Tracy has recently taken the plunge and followed Jennifer into life as a full-time artist. Years of dabbling in the creative arts has now culminated in her becoming known for her quirky ceramic work (only available in store) as well as her artwork which can be found on many products, including prints, cards, gift wrap, socks and jewellery. In early 2022, Tracy released her first early childhood book, My Home, and its success has inspired a soon-to-be-released follow up book.
Tracy has a deep passion for nature and the environment which is reflected in her work depicting the landscapes, plants and animals of Tasmania. When not elbow deep in clay in her backyard studio, Tracy's happy place is in the garden with a cup of tea, planting native species and watching the local birds and insects enjoy them!
Our Mission
From the very beginning, Jen knew she wanted Red Parka to be more than just a business. And now, with Tracy by her side and Red Parka growing, it's more important than ever that Red Parka stands for something bigger than ourselves.
Our mission has two primary goals – to make people happy and to make the world a better place!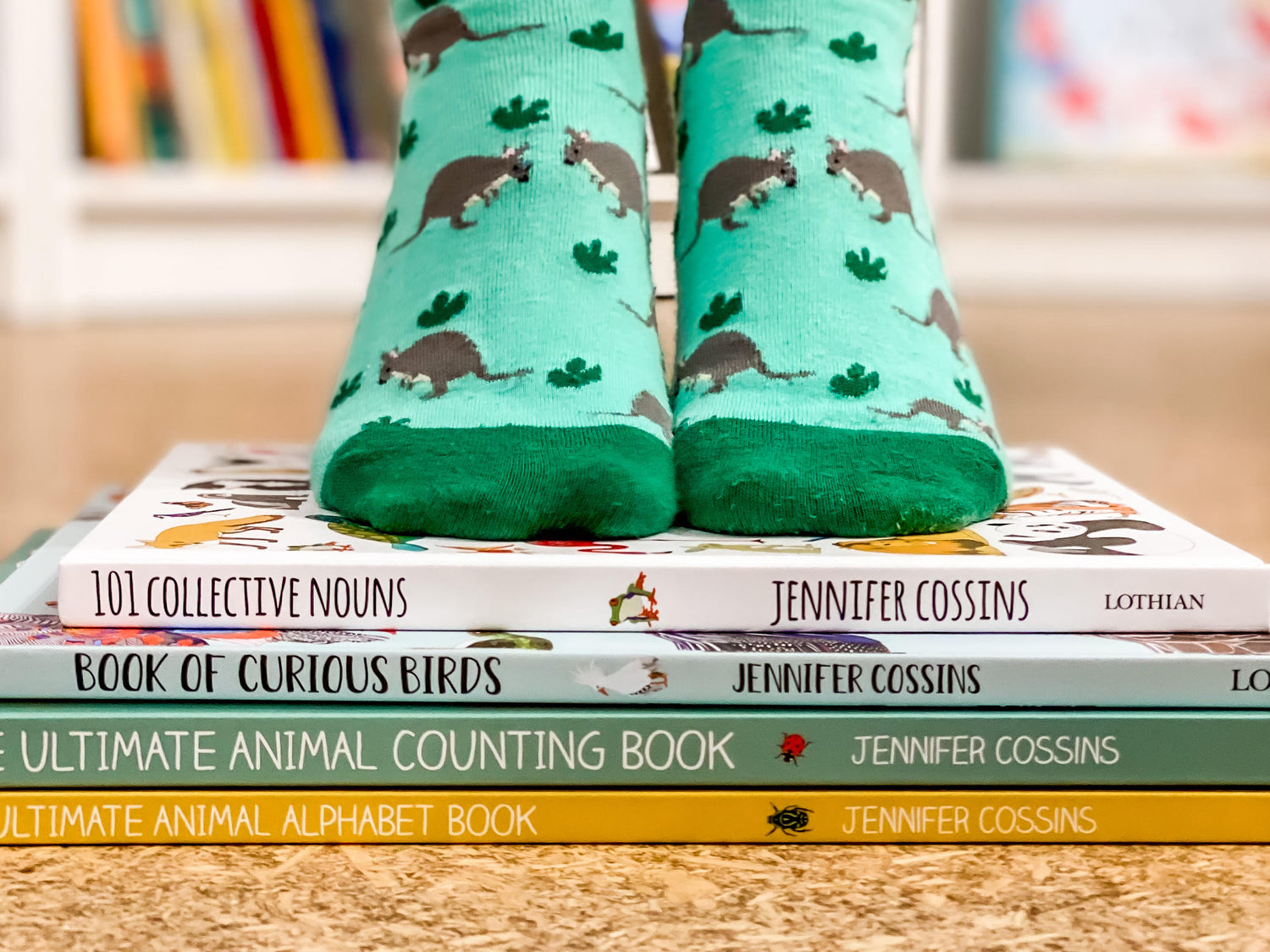 We aim to make people happy!
It's a simple concept, but an important one. Life can be tough and there is so much negativity everywhere we look. With Red Parka, we aim to make everyone who visits us, whether in person to our Hobart store or online, experience a moment of happiness. A moment of lightness in a sometimes-heavy world, a moment where one can feel positive and hopeful and a part of something good. We want you to feel like you belong here, with us. A tribe of good people trying to do good things with our time on earth!
We aim to do this by creating and selling bright, bold and interesting products that capture the imagination and make people smile, that they can enjoy regardless of whether or not they choose to spend their money. And if they do spend their money, they know that every purchase they make is making a positive contribution to the world. Lofty? Perhaps.... but so important. Which leads to the second part of our mission.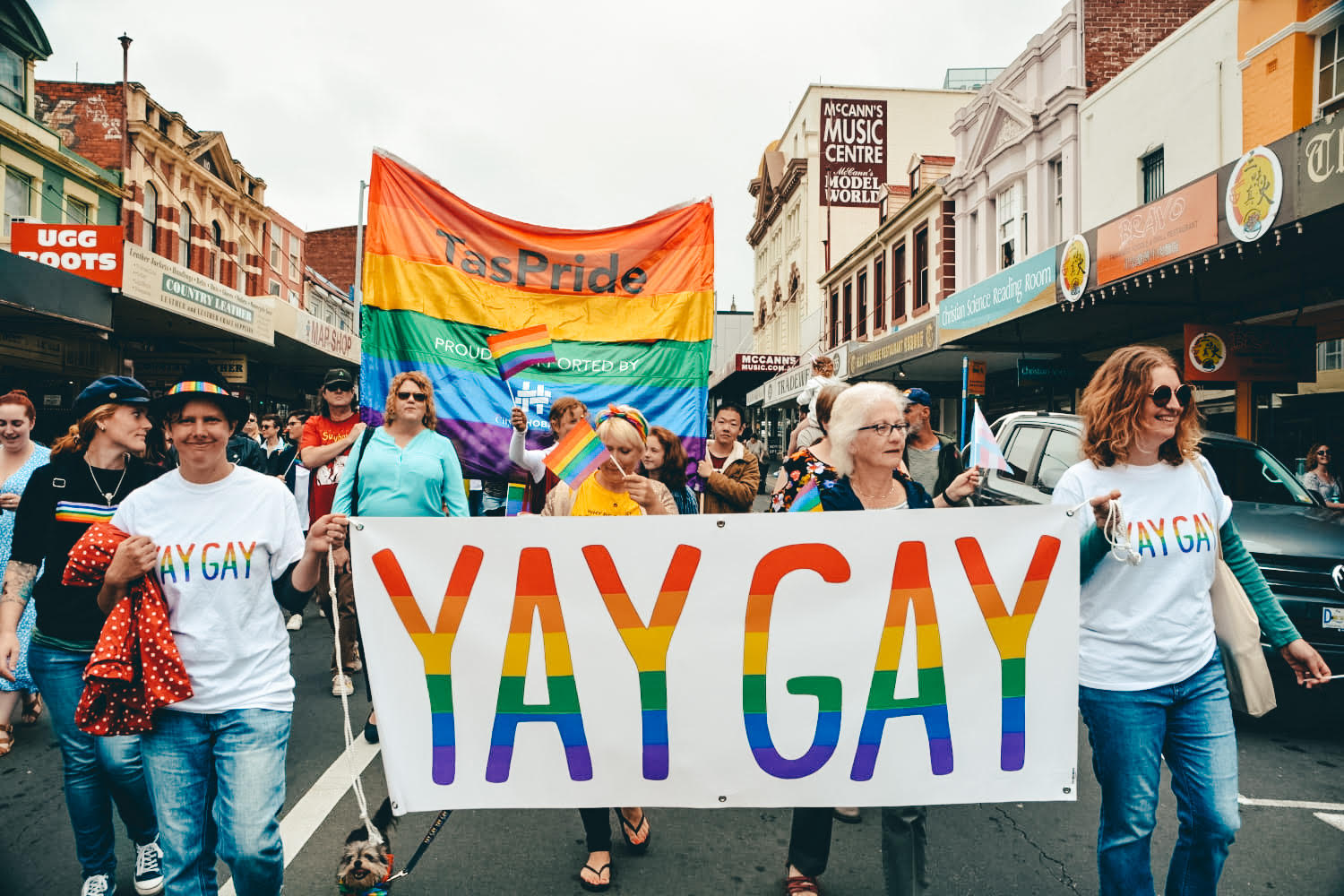 To contribute to a better world.
We've often felt hopeless and despairing of what's going on in the world – it seems everywhere we look there's environmental destruction, social injustices, human and animal suffering. We want to change the world, but how do a couple of ordinary people, living ordinary lives in Tasmania, do that? We are not doctors or politicians or scientists or celebrities with influence – and for so long, this made us feel quite useless! But, we can draw. We can paint, sculpt, create, design! And people seem to like what we do. This, we realised, is where our power lies!
So with this in mind, we have worked hard to grow Red Parka into a business that stands for all that is good in the world. Our products celebrate the diversity and joy of the natural world and all it's creatures - including us strange humans. There are so many amazing people out there fighting for justice in this world, and we are proud to support them financially, whilst spreading awareness, knowledge, fun and love along the way!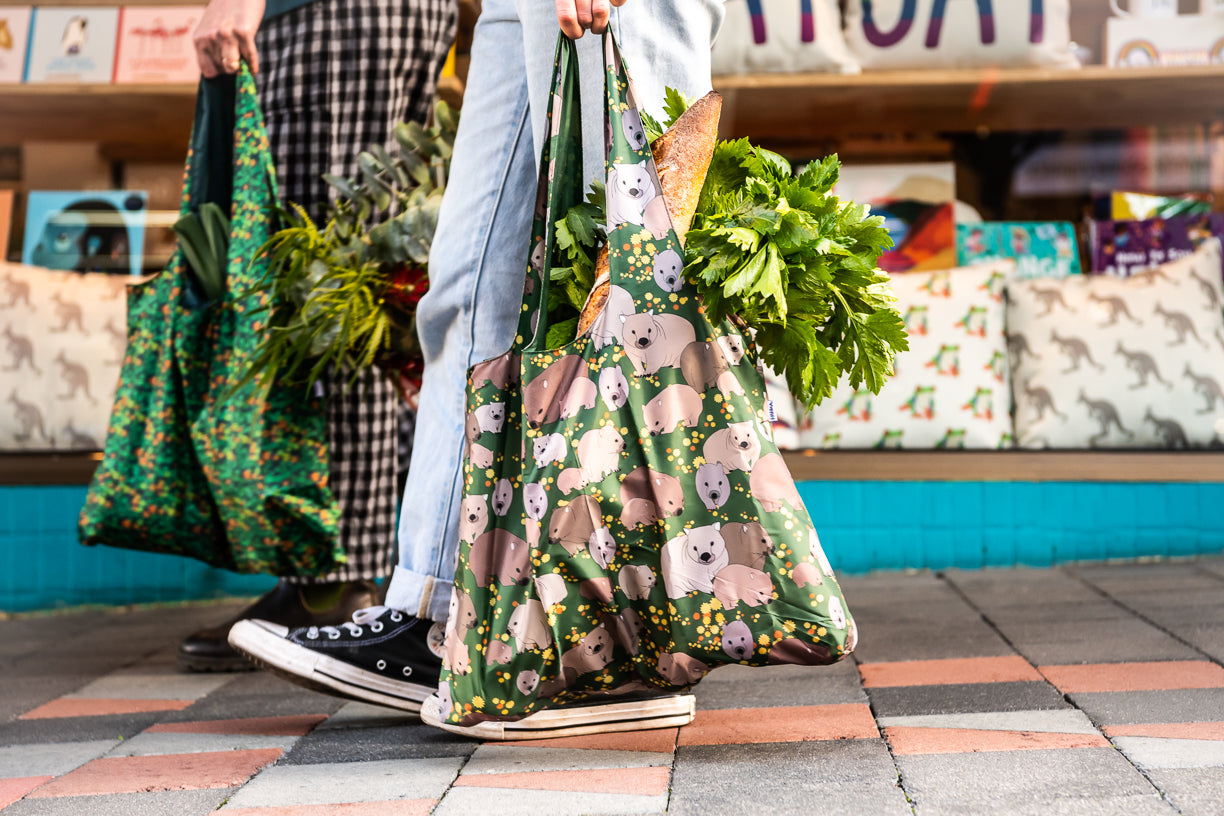 Our commitment to you!
We have commited to donate 50% of our profits to good causes each year! This means that every single purchase with us is something you can feel good about, knowing that not only have you purchased something awesome for yourself or your loved ones, but you've made a difference, however small, in the world. You've helped us support our own family, our community and the causes we care about. You've supported an independent artist in Tasmania, Australia, or somewhere across the globe who in turn support their own families and communities. Perhaps you've helped an animal conservation group look after more animals, or provided education or medical assistance to marginalised children, or supported an environmental organisation to protect our wilderness from destruction. It may be small, but we are growing and every drop of goodness helps turn the tide - and you're a part of that! Read here for more information about why we do this and who we donate to.
So thank you, once again, for being here, for reading our mini manifesto, and supporting us on our mission of creating a better world through books, art, learning, laughing and love!